An engaging and powerful
musical experience!
At Musicalité, we offer an active learning experience that respects the individual rhythm of each child and their level of development.
We maintain a consistent structure throughout the session, providing a safe and predictable environment that enhances their learning process.
As a result, children feel confident, develop a positive musical routine, and are encouraged to explore and express their creativity.

The Musicalité program provides children with an active learning experience through a variety of activities that contribute to their overall development. At the core of our approach, the body is considered the primary instrument that is stimulated through play.
Our program focuses on psychomotricity, which in turn contributes to other aspects of development such as cognitive, language, and social skills. Additionally, music helps guide children in performing movements, while encouraging them to gain confidence and find pleasure in exploring their motor abilities.
Our pedagogy is the culmination of more than 30 years of experience in music education combined with the most relevant aspects of other music pedagogy methods such as Orff  and Dalcroze.
Furthermore, we enrich our program by including activities which stimulate psychomotor development, language acquisition, sensory awareness, and a sense of physical and emotional security in children. Additionally, we included  movements in our activities in order to optimize neurosensory development.
Our musical program is unique, rich, and personalized. We are constantly striving to evolve and improve as we build upon our experience!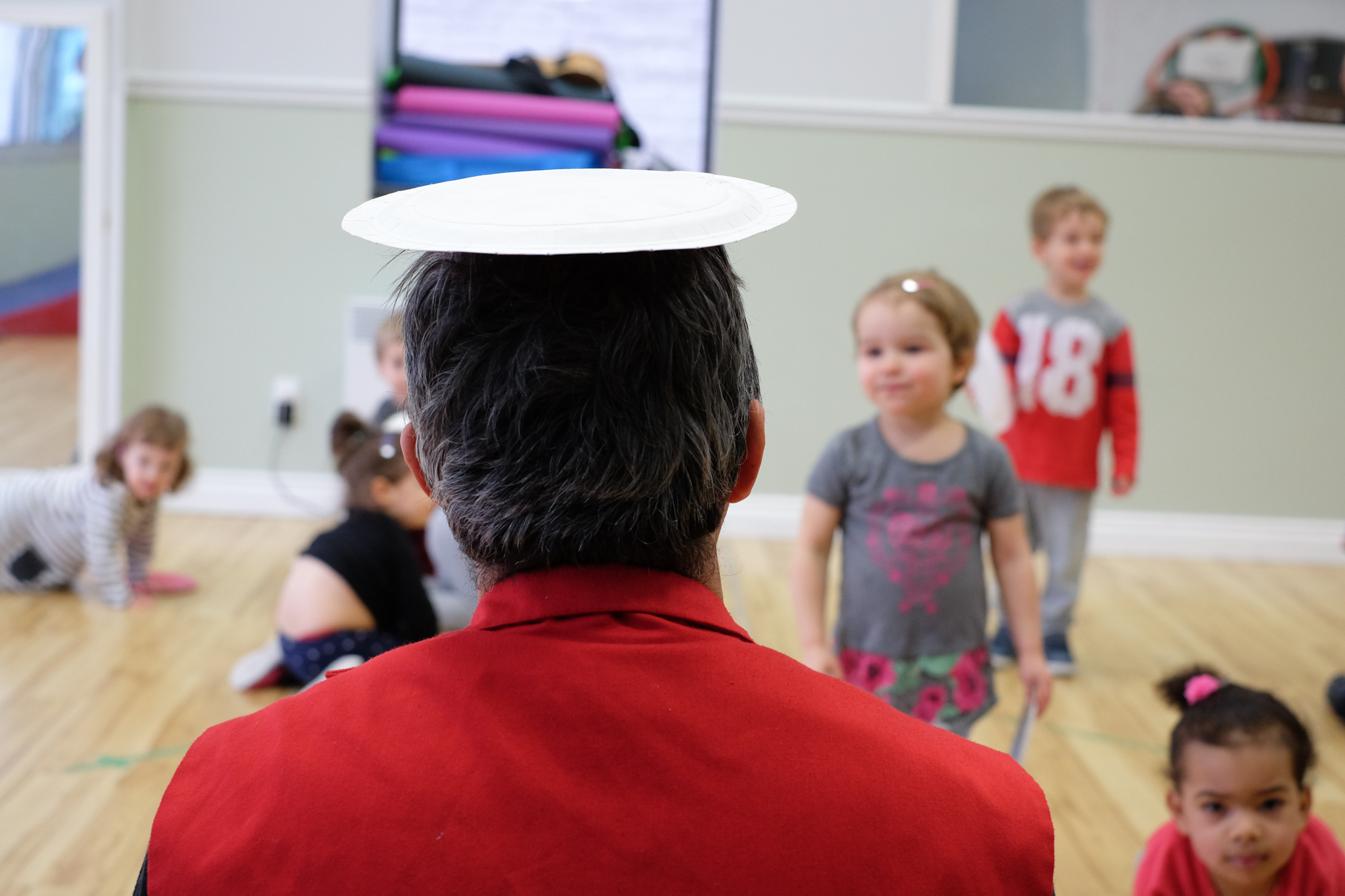 • 30 minutes of musical activities per group
• 2.5 hours of music per week (minimum)
• For children from 10 months to 6 years old
• Percussion instruments and diverse pedagogical tools
• Packages per session of 12 weeks or more
• New program and activities for each season
• Bilingual program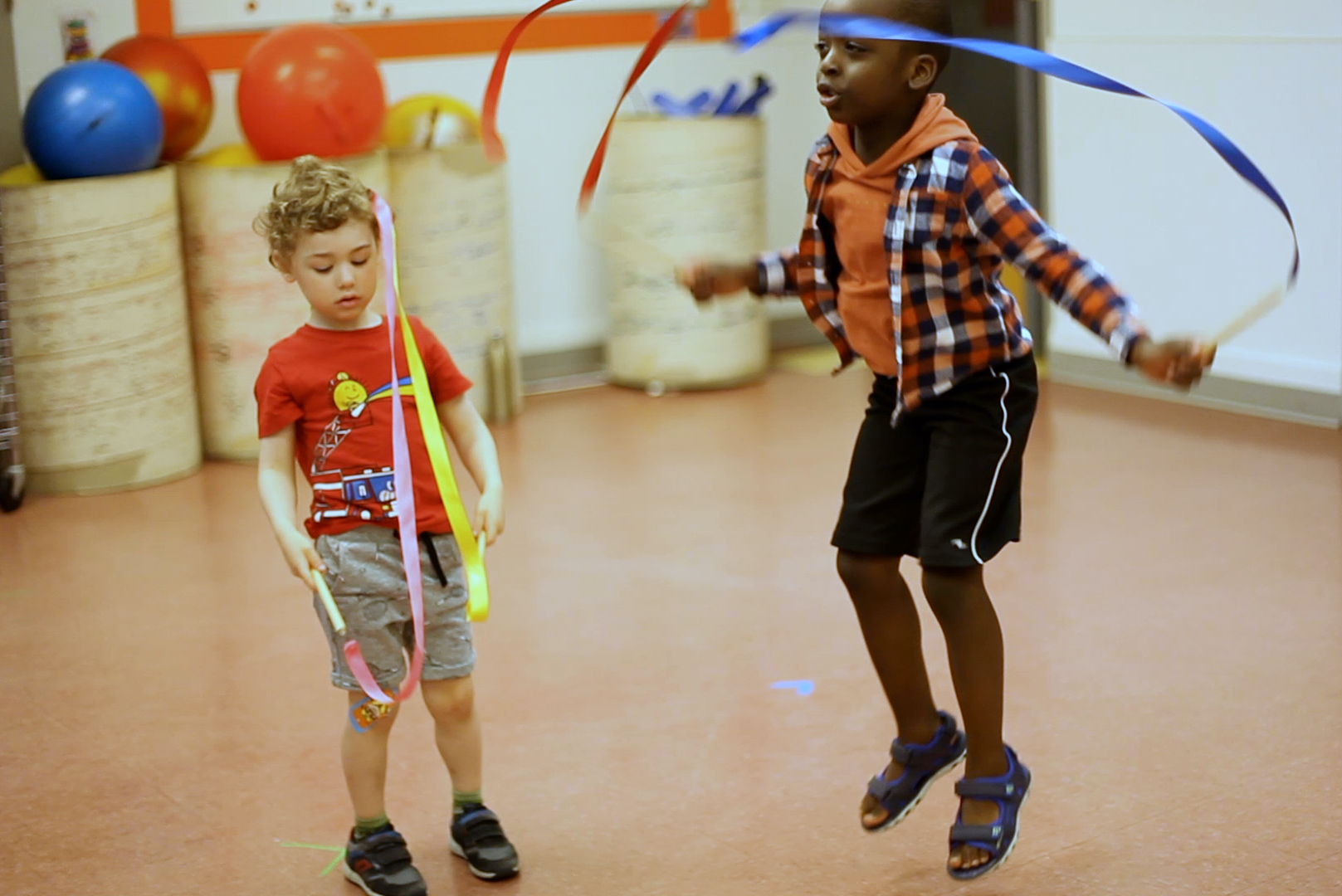 • Musical concepts are explored through the body
• Rhythmic and synchronization are at the core of our program
• Our courses are conceived as an informal performance which captivates the children's attention
• Children guide and inspire our programming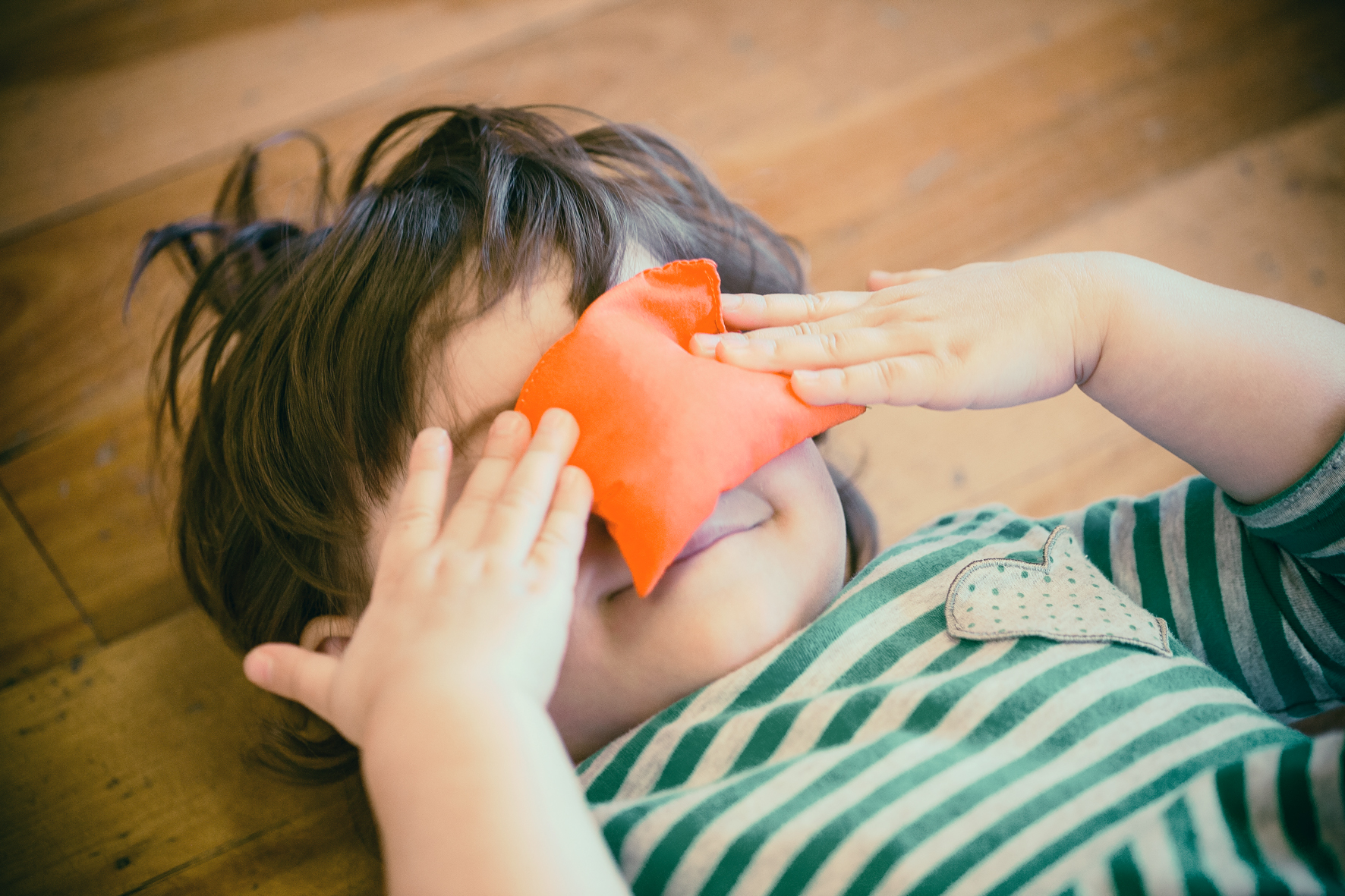 These are some of the positive impacts noticed by the teachers and directors of the CPEs and daycare centers which implement our music program (Survey 2019):
« Musicalité has been part of the Talents123 family for over 8 years. Their approach to instill a joy of music in children is phenomenal. Personal relationships are formed between their teachers and our children that last well beyond their daycare years. Throughout the years, we couldn't have asked for a better team to support us in creating beautiful memories for children, parents, and educators alike. A day with Musicalité on the schedule is our children's favourite day!"
Rima Balhawan
Bilingual Daycare Talents 1,2,3