Musical experience
We make sure to uphold a safe space during the children's learning process by using repetition and keeping the lesson structure consistent throughout the session. In essence, a Musicalite course looks like the illustration above.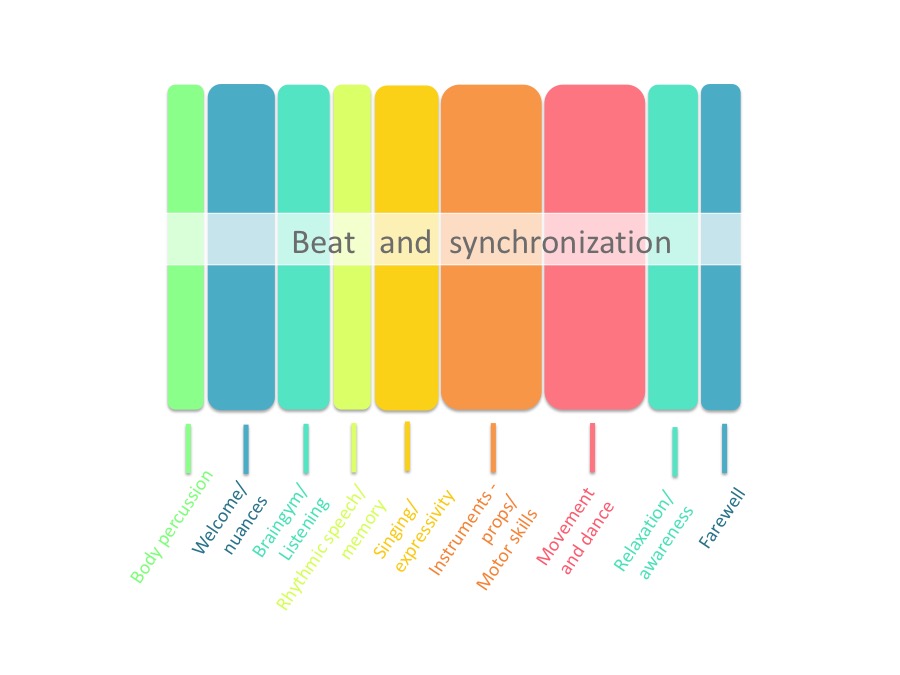 Our primary objective is not only to teach music but to enrich the overall development of the children through the vehicle of music. Indeed, our music program helps to nurture all of their intelligences such as musical, kinesthetic, logical/mathematical, visual/spatial, moral, social and linguistic.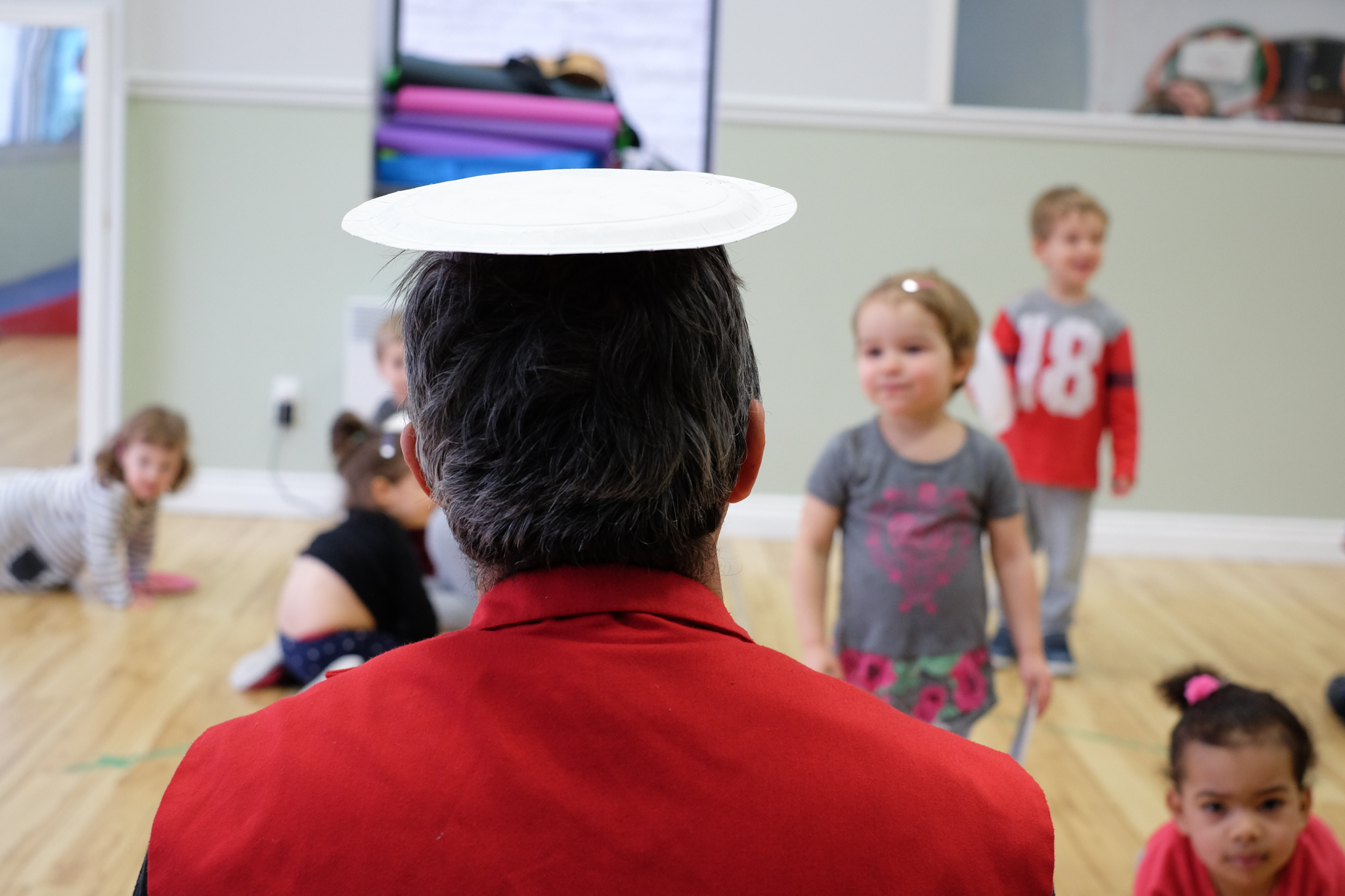 Features
• 30 minutes of musical experience per group
• 2 hours of music per week minimum
• For children from 10 months to 5 years old
• Percussion instruments and diverse pedagogical elements
• Packages per session of 12 weeks or more
• New program and activities for each season
• Bilingual program

Our Philosophy
• Musical concepts are not intellectualized but explored through the body
• Rhythmic and synchronization are at the core of our program
• Our courses are conceived as a little show which captivates the children's attention
• The music is original or arranged according to basic principles established previously
• The children are our guides and inspiration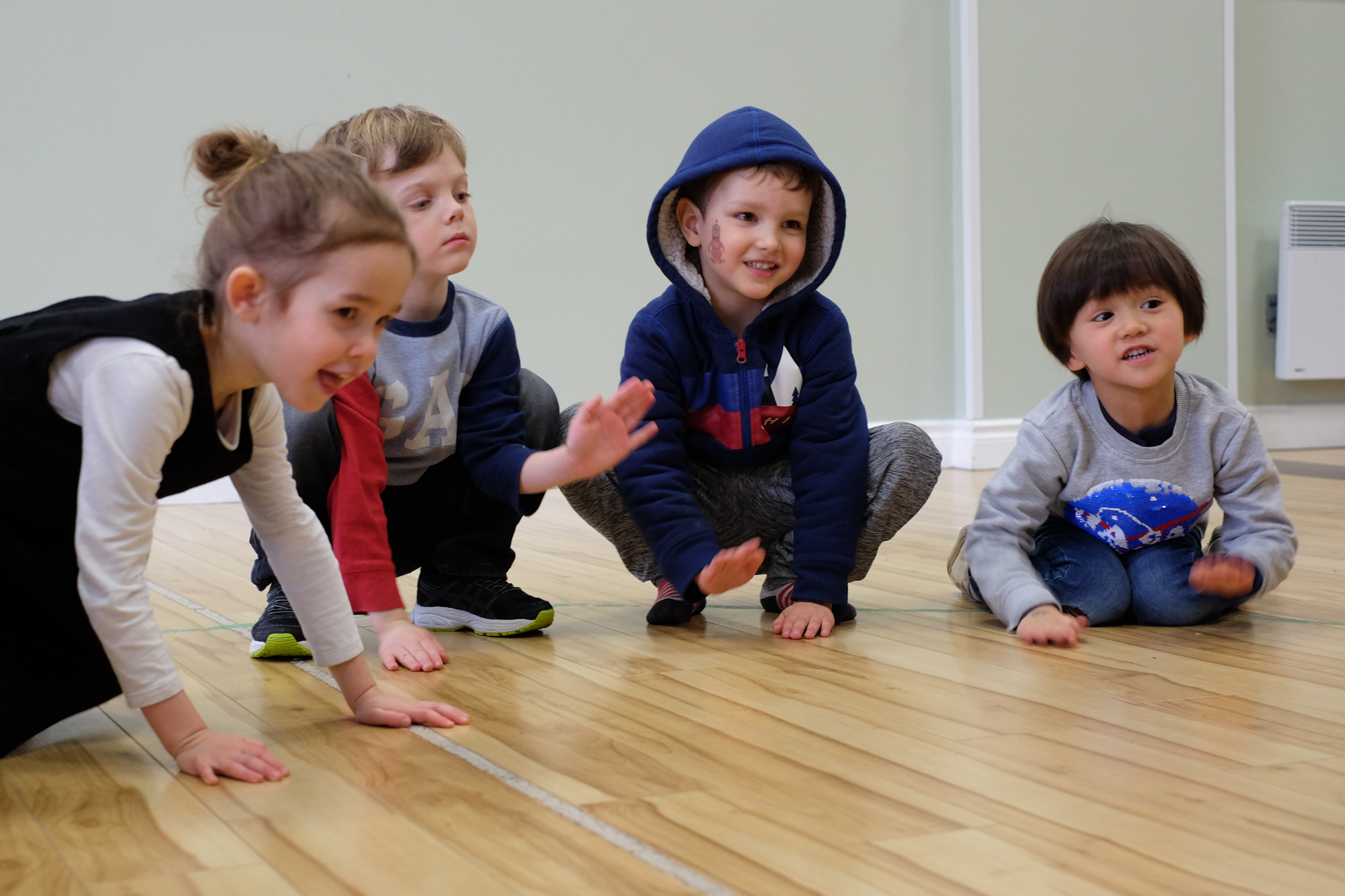 Pedagogy
Our pedagogy is the result of more than 30 years of experience in music education combined with another musical pedagogical methods such as Orff and Dalcroze. Over the past six years,  we have developed a specific methodology that brings positive results in the areas of language and motor skills in children, as well as in their listening and concentration.
Our musical program is unique, rich, and personalized, striving to evolve and improve each year!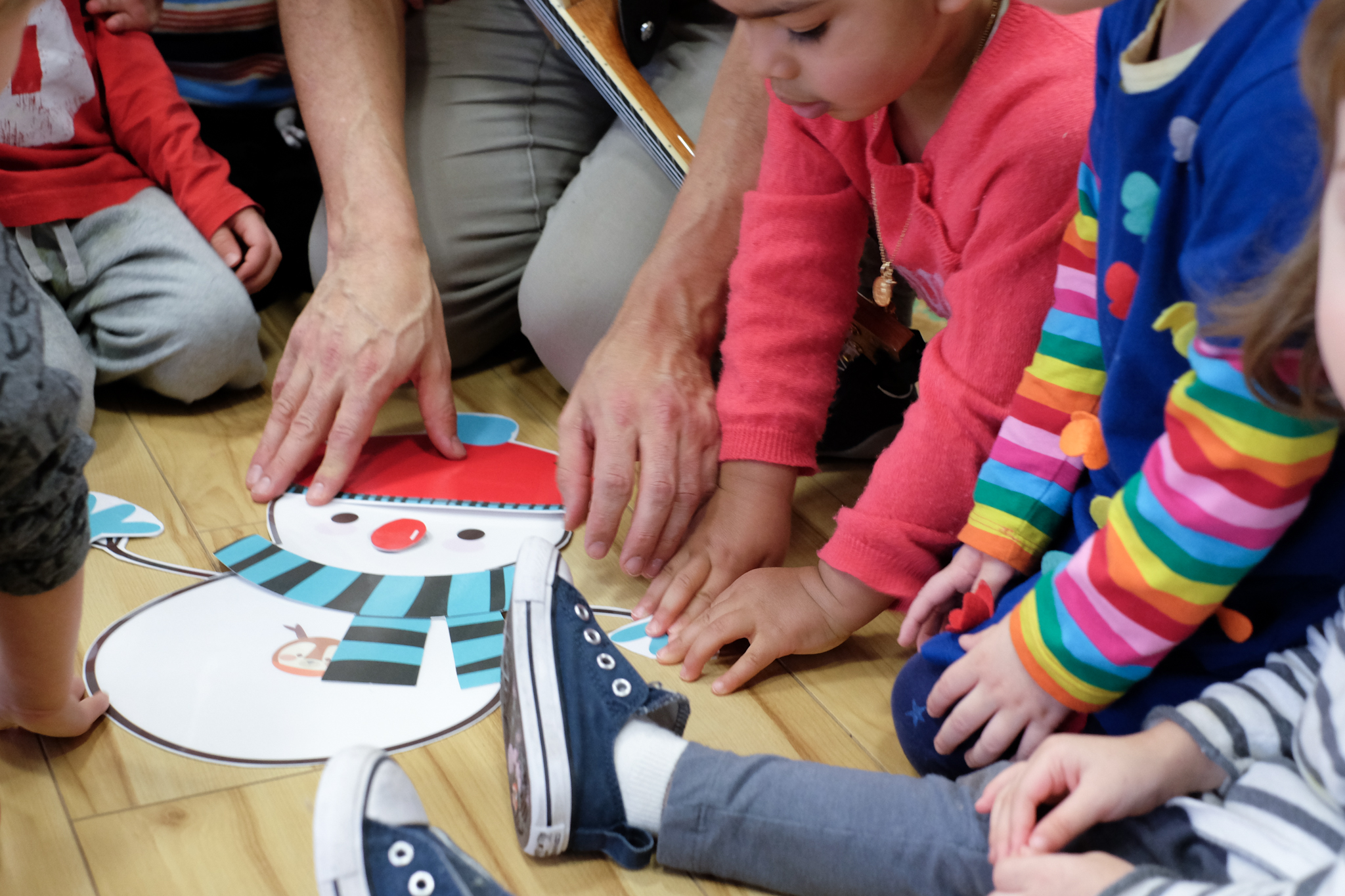 Benefits of our program 
These are some of the positive impacts noticed by the teachers and directors of the CPEs and daycares that implement our music program (Survey 2019):
Language. With our program, more than half of the CPEs and daycares notice an improvement among children in their linguistic development. The children, for example, follow oral patterns more easily and sing better.
Concentration and discipline. The more children are engaged with their learning process actively and dynamically, the more they are attentive and able to concentrate on performing the suggested activities. The children take great pleasure in performing and exercising with a specific goal. More than 50% see positive changes in children's behaviour. 
Coordination and motor skills.   With our program the teachers have noticed an improvement in children's lateral movements, reproducing sequences in space, and balance.
Ability to listen.  When children sing together, they can understand each other and come together as a unit.
Acceptance of diversity. Our activities in French, English and Spanish are agents for raising awareness of the diversity of cultures in this country. Our funny accents make the children (and the teachers) laugh.
Rhythmic awareness. The children begin by sustaining the tempo, following the rhythms more naturally and knowing when to stop at the right moment.
Love of music.  The children wait impatiently for their music day. During the week they sing the songs they've learned.
Consciousness and confidence. With relaxation and the Braingym program, the children close easily their eyes, remain silent and focus better on their breathing.