Musical experience
Throughout this experience, we explore a variety of music concepts touching different aspects of child development. In fact, our primary objective is not to teach music but to enrich the overall development of the children through the vehicle of music. Our music program helps to nurture all of their intelligences such as musical, kinesthetic, logical/mathematical, visual/spatial, moral, social and linguistic.
We make sure to uphold a safe space during the children's learning process by using repetition and keeping the lesson structure consistent throughout the session. In essence, a Musicalite course looks like the illustration above.  Joy, rhythm, repetition and imagination are some of the basic tools used to make this experience a success!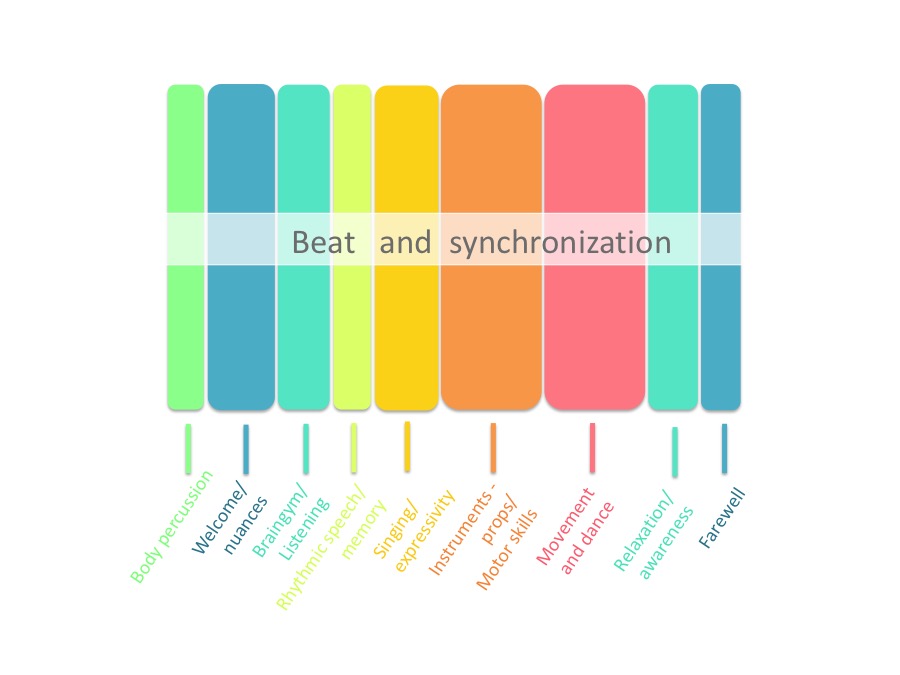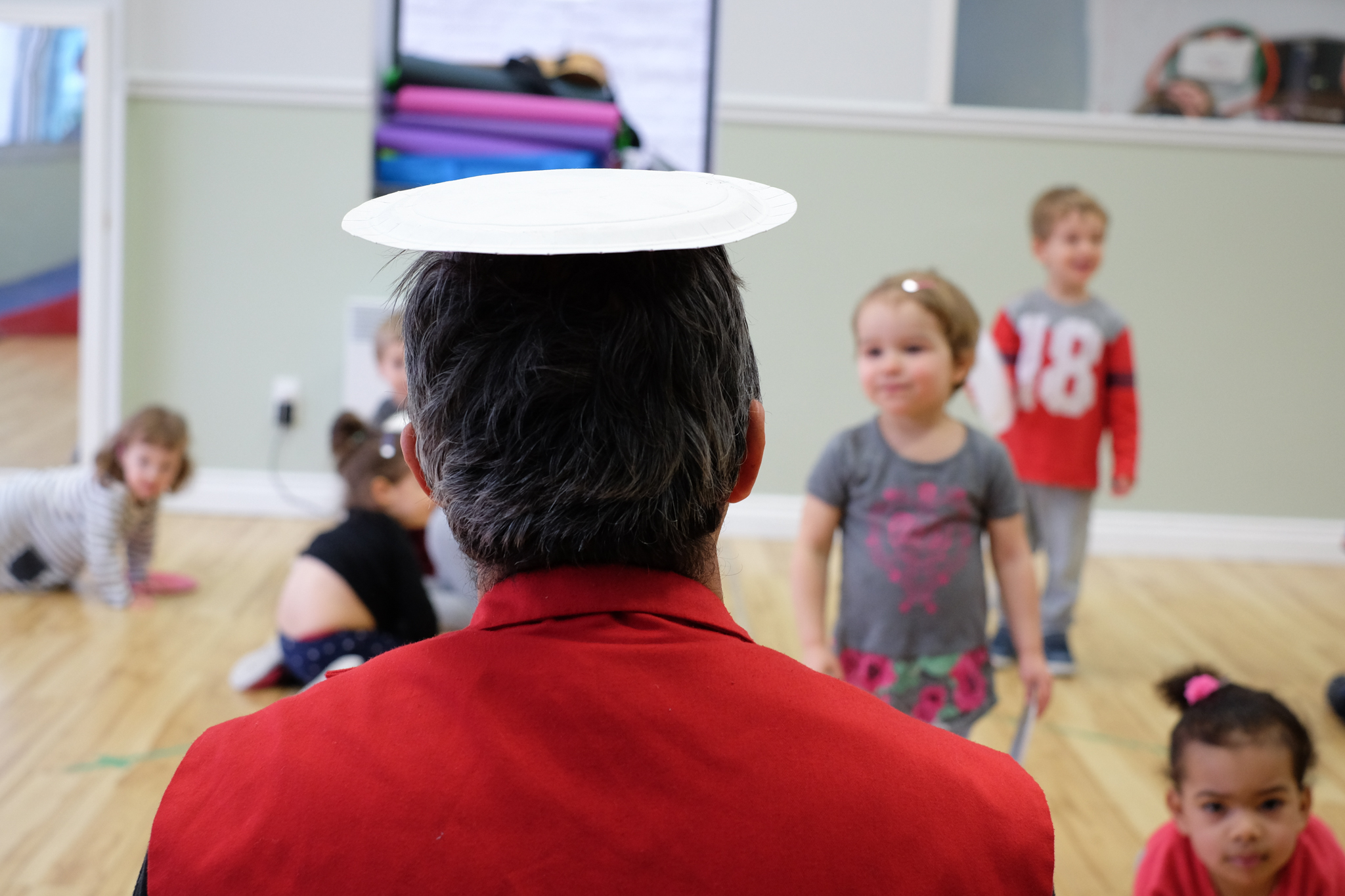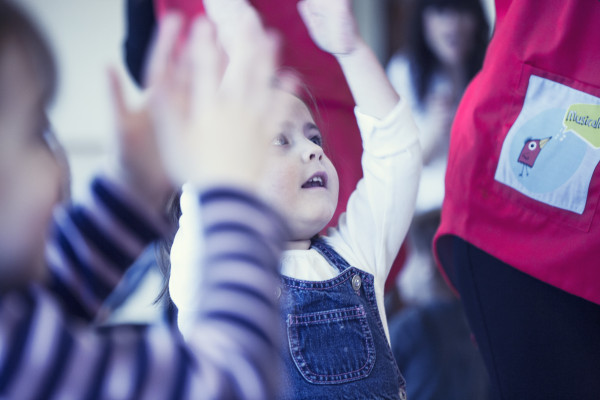 Children's interest is captivated when they actively and creatively are participating in the learning process.
WE OFFER DAYCARES AND CPEs
 * Dynamic and creative activities to sustain children's attention and active participation
* Activities inspired by the environment and nature, as well as values such as respect, tolerance, and teamwork
* A fun experience that highlights the sense of belonging and the sense of community
* A musical program constantly revised by our team and presented in an evolutionary way
* Original songs composed to ensure effective learning of musical concepts
* Design and staging of musical performances for special events
FEATURES
* 30 minutes of musical experience per group / per week
* Musical experience suitable for all age groups (0 - 7 years)
* Program designed by age group and by stage of development
* New program and activities for each term - fall, winter, summer and spring
*Percussion instruments and diverse pedagogical elements
*Packages per session of 12 weeks, per semester or per year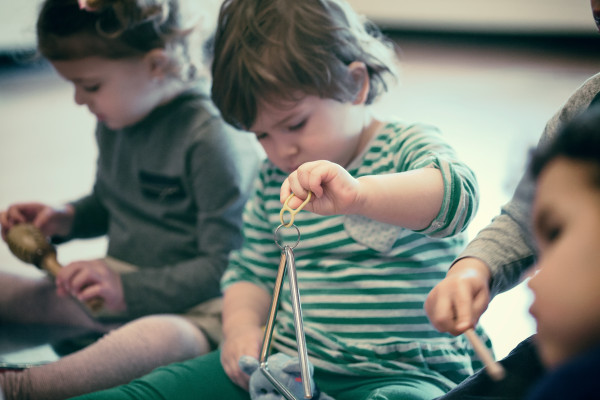 Children learn through games and through imitation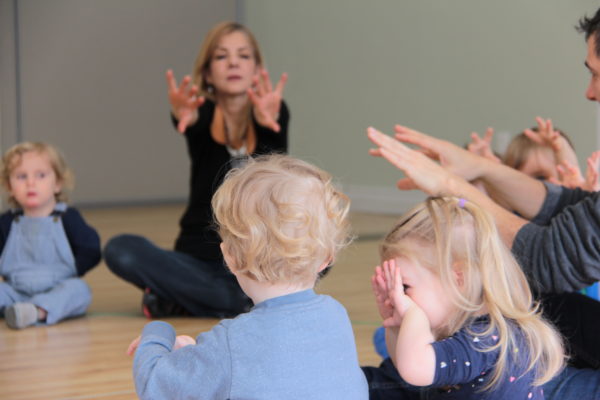 OUR PROGRAMME
Our program is the result of more than 30 years of experience in music education combined with the pedagogical methods of Orff and Dalcroze. Over the years we have developed a specific methodology that gives concrete results in the development of language and motor skills in children, as well as in their listening ability and their concentration.
Our musical program is unique, rich, and personalized, striving to evolve and improve each year!