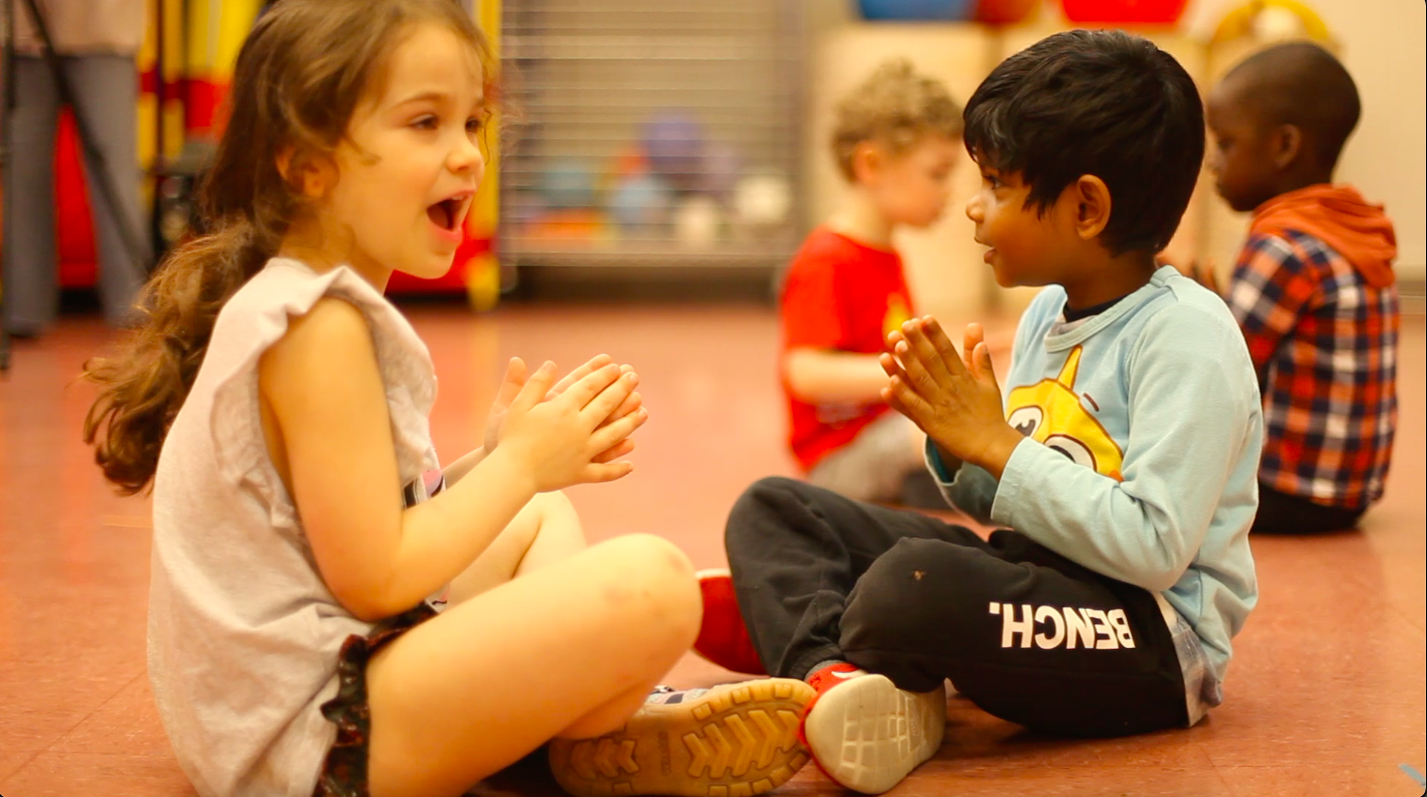 This service is intended for Childcare centres and Daycares in the Montreal area. We come to your facility and it consists of:
• 30 minutes of musical activities per group
•  2.5 hours of music per week (minimum)
•  For children from 10 months to 6 years old
• Percussion instruments and diverse pedagogical tools
• Packages per session of 12 weeks or more
•  New program and activities for each season
•  Bilingual program
I WANT TO KNOW MORE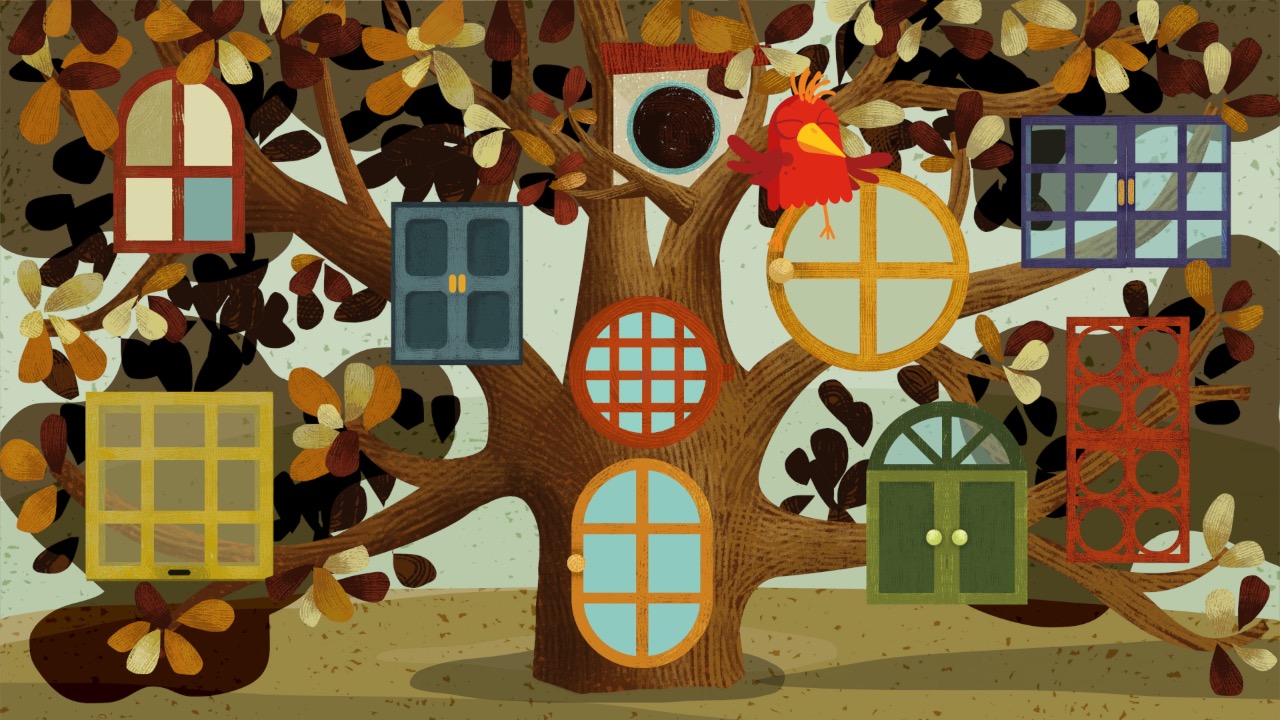 This service is intended for all individuals who have children between 1 and 6 years old in their care and who are looking for a turnkey program for musical development. The "Leaves and Drops" program consists of:
• 30 -35 minutes of music per week
• 8 weeks of music and movement classes
• 12 progressive musical activities (songs) and two more bonus activities
•54 pre-recorded videos to follow the movements step by step.
• Detailed description of each activity, the corresponding skills it develops and the songs lyrics (available in all musical platforms)
• Program offered in French and English.