A passionate team specializing in Music Education for young children: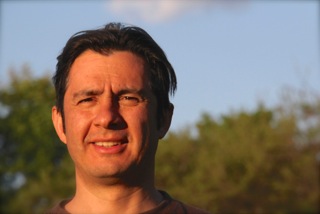 John Henao
Producer/facilitator
Composer for live shows and audiovisual material. Producer for various musical projects. Expertise in training music ensembles and music teacher for children of all ages. Bachelor's degree in Industrial Design and DEC in Animation and Special Effects. Certified in ORFF 1 & 2. Certified in BrainGym® 101. Passionate about cooking. prod@musicalite.net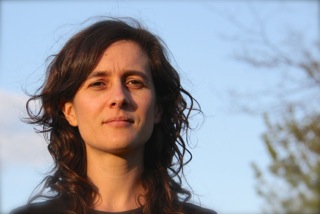 Juliana Velez
Manager
Expertise in managing projects of a cultural and environmental nature. Bachelor of Law. Master of Intellectual Property Law and M.Sc. in Environment and Sustainable Development. Juliana believes in the fundamental role of education and music as a means of transforming societies. Passionate about Softball and Dance. Certified in BrainGym® 101. info@musicalite.net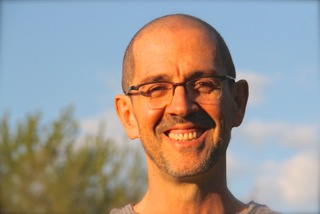 Jairo Gomez
Academic Coordinator/facilitator
Classical pianist and jazz bassist, with more than thirty years of experience in teaching music to children of all ages. Jairo is an active professional musician performing on the national as well as international scene. Master in Traditionnel Reiki. Certified in BrainGym® 101 coord@musicalite.net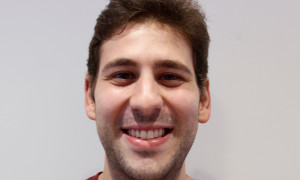 Gabriel Penido
Facilitator
Guitarist, flutist and composer. Gabriel graduated in Music Composition at the Federal University of Minas Gerais, Brazil. He got his Master degree and he is a PhD student in Music Composition at the University of Montréal. Gabriel won several prizes in the field of musical composition. He has more than 10 years of experience in music education for children as well as adults. Professor at the Universities he attended. He also worked in the favelas in Brazil, with the social project "Música na Escola". Gabriel loves swimming.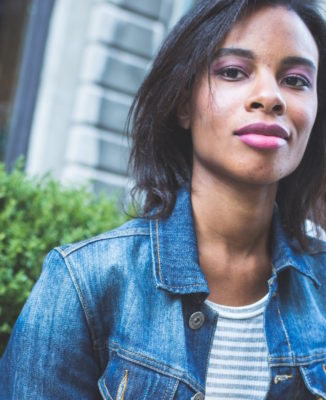 Christina Bélice
Facilitator
Holder of a DEC in jazz guitar, Christina is now pursuing a bachelor's degree in jazz studies at Concordia University. Having studied with experienced guitarists, she is always perfecting her art. She has founded a jazz and soul jazz duo called Bel & Quinn. With more than five years of experience in teaching young children, she shares her passion with patience and energy. Christina adores yoga and cinema.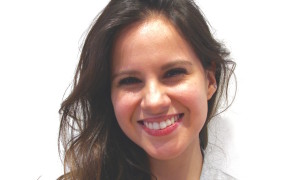 Joanna Wiebe
Facilitator
Joanna completed her Bachelor's Degree in Cello a New England Conservatory of Music in Boston, Massachusetts, and completed a Master's Degree at the Montreal University, where she is currently a Doctoral student. Joanna is passionate about teaching, and has taught both piano and cello for several years, both privately and in a school setting. Passionate about giving back to the community, she is an active participator in Outreach Programs for children with disabilities, low-income schools, as well as for the elderly. Joanna loves coffee and running.