Our interdisciplinary team is formed by professional musicians with extensive experience in music education for children and in Musicalité, ORFF and Dalcroze methodologies; a musical and artistic production team with a large experience in young children; a diplomated composer and a manager and researcher who gives shape and life to the project.  This is our team: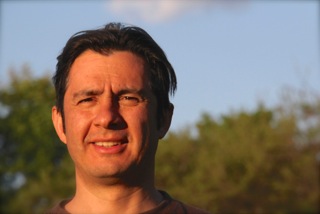 John Henao
Producer/Facilitator
Composer for live shows and audiovisual material. Producer for various musical projects. Expertise in training music ensembles and music teacher for children of all ages. Bachelor's degree in Industrial Design and DEC in Animation and Special Effects. Certified in ORFF 1 & 2. Music Teacher at the UQAM. Member of Dalcroze Canada. Certified in BrainGym® 101. Passionate about cooking. prod@musicalite.net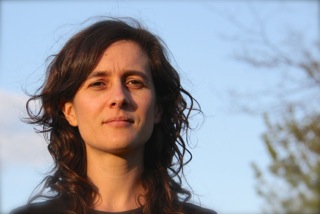 Juliana Velez
Manager
Expertise in managing projects of a cultural and environmental nature. Bachelor of Law. Master of Intellectual Property Law and M.Sc. in Environment and Sustainable Development. Juliana believes in the fundamental role of education and music as a means of transforming societies. Certified in BrainGym® 101.Passionate about Softball and Dance.info@musicalite.net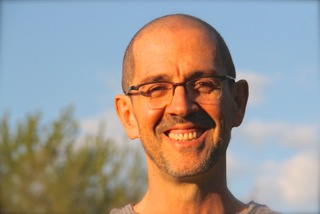 Jairo Gomez
Academic Coordinator/Facilitator
Classical pianist and jazz bassist, with more than thirty years of experience in teaching music to children of all ages. Jairo is an active professional musician performing on the national as well as international scene. Member of Dalcroze Canada. Certified in BrainGym® 101. Master in Traditional Reiki. coord@musicalite.net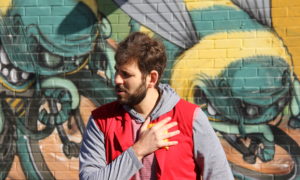 Gabriel Penido
 Gold Project/Facilitator
Guitarist, flutist and composer. Gabriel graduated in Music Composition at the Federal University of Minas Gerais, Brazil. He has a Master degree and a Ph.D. in Music Composition at the University of Montréal. Gabriel won several prizes in the field of musical composition. He has more than 10 years of experience in music education for children as well as adults. He also worked in the favelas in Brazil, with the social project "Música na Escola". Certified in Braingym for young children. Gabriel loves swimming. proj@musicalite.net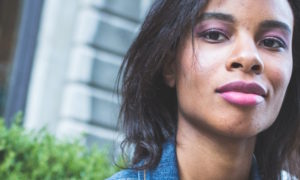 Christina Bélice
Facilitator
Holder of a DEC in jazz guitar, Christina is now pursuing a bachelor's degree in jazz studies at Concordia University. Having studied with experienced guitarists, she is always perfecting her art. She has founded a jazz and soul jazz duo called Bel & Quinn. With more than five years of experience in teaching young children, she shares her passion with patience and energy. Christina adores yoga and cinema. christina@musicalite.net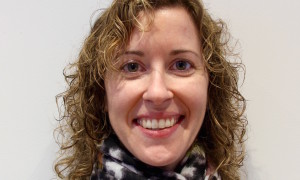 Erin Smith
Facilitator
Erin is a professional saxophonist/clarinetist who enjoys performing diverse styles of music. After completing her studies at McGill University in the Orchestral and Jazz departments she developed an affinity for World Music. As well as pursuing her freelance career, Erin has also devoted herself to continuing her studies - most notably for an extended period in Cuba where she focused on improvisation. Erin dedicates time to teaching as well. Her 20 years' experience playing in a variety of settings allows her to share her passion for a wide array of genres with her students. She completed the BrainGym à la petite enfance course in 2015 which enabled her to expand the scope of her teaching to include young children. Erin loves physical activity and regularly practices yoga, trains in kickboxing, and runs distance races. erin@musicalite.net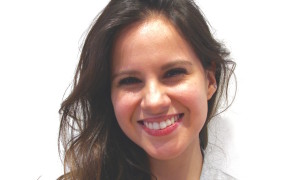 Joanna Wiebe
Facilitator
Joanna completed her Bachelor's Degree in Cello a New England Conservatory of Music in Boston, Massachusetts, and completed a Master's Degree at the Montreal University, where she is currently a Doctoral student. Joanna is passionate about teaching, and has taught both piano and cello for several years, both privately and in a school setting. Passionate about giving back to the community, she is an active participator in Outreach Programs for children with disabilities, low-income schools, as well as for the elderly. Joanna loves coffee and running.