Musicalité Gold 
Gold is a program specifically designed for seniors where proposed musical adventures are conceived through experiences using the body, mind, and soul. This happens through listening, movement and musical creativity. 
This project results from the increased experience obtained and enlarged since 2013, thanks to the Musicalité program for children between the ages of 0 to 7 years. The social and emotional impact of this project led us to develop a program for different age groups based upon the same principles. 
Musicalité Gold values the participation of every individual as the protagonists of their own "musical story". Everyone can find their own rhythm due in part to a warm and efficient methodology. Seniors can easily synch their rhythm to that of music in a fun and engaging experience.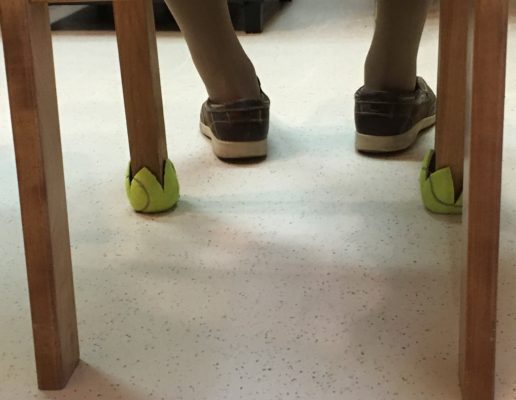 WE OFFER SENIORS 
* A fun and dynamic musical experience that showcases the sense of belonging and the sense of community 
* A musical program focused primarily on active living and the well-being of seniors 
*  Safe activities adapted to a heterogeneous population 
* An inclusive music program that can be accomplished by everyone
 * Music especially adapted towards the needs of  the individuals 
 * An experience that invites seniors to develop new skills while building upon pre-existing ones 
 * An experience filled with movement and joy! 
SPECIAL FEATURES 
* Weekly sessions of 60 minutes
* An interactive program where the musical experiences are conveyed through play
* Singing and choral activities, dance and body percussion
* Repetition of the activities within the session, presented in a progressive way
* A new program and different activities in each term (fall, winter, summer and spring) 
* Percussion instruments and didactic accessories used in all sessions 
* Use of Braingym® to promote concentration and self confidence