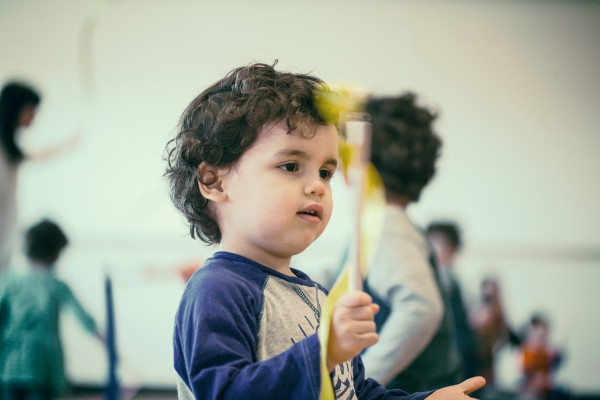 Learning trough physical movement allows the body's memory to help the brain learn and remember.
Musical experience for children
We offer a corporal, natural and spontaneous musical experience for children, focused in fostering musicality.They are active participants of the activities which keeps them engaged.
At Musicalité, the main learning tool is the moving body. Children learn through play and imitation by synchronising actions with sound.
The program integrates pedagogical tools that enhance children's motor skills, coordination and imagination.
All songs and activities are composed by our production team and they are multilingual: English, French and Spanish.
Set up
- 8 to10 children per group
- Workshops of 50 minutes

- Weekly activity

- Schedule and place to be determined

- Musicalité will provide all necesary teachings materials

- Divers plans, from 6 to 12 sessions