Musical experience for children's
We offer a corporal, natural and spontaneous musical experience for children, focused in fostering their musicality. Children participate in all of the activities which keep them fully engaged through music and movement.
At Musicalité, the main learning tool is the moving body. Children learn through play and imitation by synchronising actions with sound. The program integrates pedagogical tools that enhance children's motor skills, coordination and imagination.
Our activities are tailored to each age group in order to cultivate the specific skills that evolve at each stage of a child's development.
All songs and activities are composed and created by our production team and are multilingual: English, French and Spanish.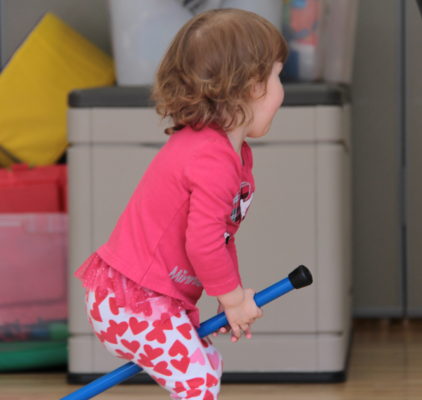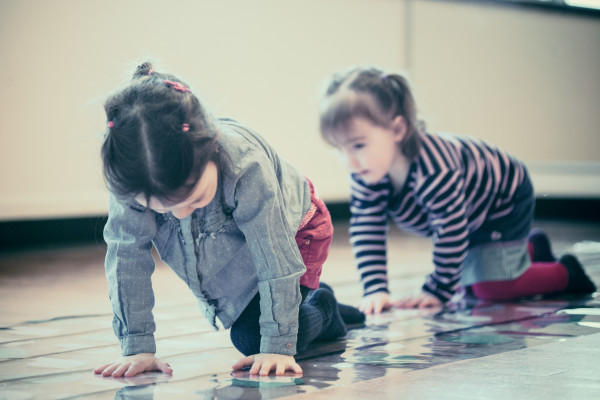 Feeling musical concepts through our body in movement!
Our program is a result of our experience of more than 30 years in music education and is influenced by concepts of musical pedagogues Émile-Jaques Dalcroze and Carl Orff, including some of the principles of Maria Montessori and Rudolf Steiner.
We also apply Braingym® movements for heightened concentration and an enhanced learning experience.
Our little friends can benefit from our activities :